The Betnow app offers you to play casino games and bet on various sports with the help of real money and let you win huge prizes on winning bets and casino games. The Betnow application is available for smartphones as well as tablets. Let's look at the features of the Betnow app and decide for yourself whether you want to place a bet or play casino games on the Betnow app or not.
Betnow app key features
The Betnow app is available in the United States of America as well as many countries.
The Betnow application offers you a 50% welcome bonus offer on your first deposit of up to $1,000 and the first bet on any sports.
The Betnow application also offers you a 100% welcome bonus offer on your first deposit up to $1,500 on casino games.
The Betnow application offers to place a stake in different sporting events as well as gambling on casino games.
For the transaction of withdrawal and deposit on a Betnow account, you will have different online transaction methods like zelle, CashMG. You can also use a credit card, debit card, or prepaid card. The Betnow application also accepts Bitcoins for placing bets or for playing casino games.
It takes a day or two days for the transaction on the Betnow application for Bitcoins. While, for higher transactions, it might take more than two days i.e. upto 7 days for the transaction via bank wire.
The Betnow application is compatible with iOS as well as the android versions.
The Betnow application for android as well as the iOS version does not have a poker room to play poker, which is the only drawback this application has. However, if you do not like to play poker or if you are not interested in poker games, then the Betnow application has everything you are looking for.
There are mainly two games available on Betnow application i.e. sports betting and casino playing
Betnow sports betting application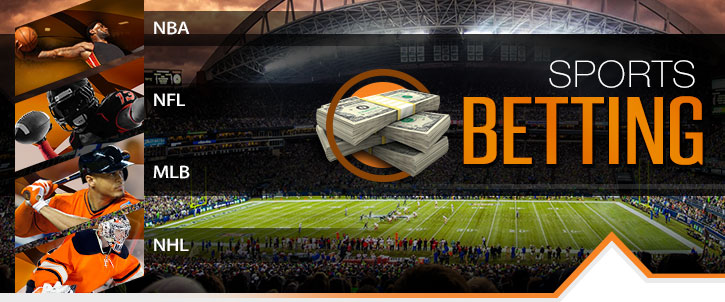 Betnow sports betting has plenty of sports and betting options available for you to place a bet on. The Betnow sport application offers you to place a bet on different sports like hockey, UFC, boxing, Esports, Soccer, NBA, NFL, Germany BBL, MLB, Japanese NPB, horse racing, boxing, Taiwan CPBL, Nathan's hot dog eating contest and South Korea KBO. 
There are various betting options available for betting such as live betting, build your prop. It allows you to select your own players or people with whom you want to place a bet. There is also the availability of researching the football matches and placing a bet on football matches even if it's not the season of football.
Betnow casino application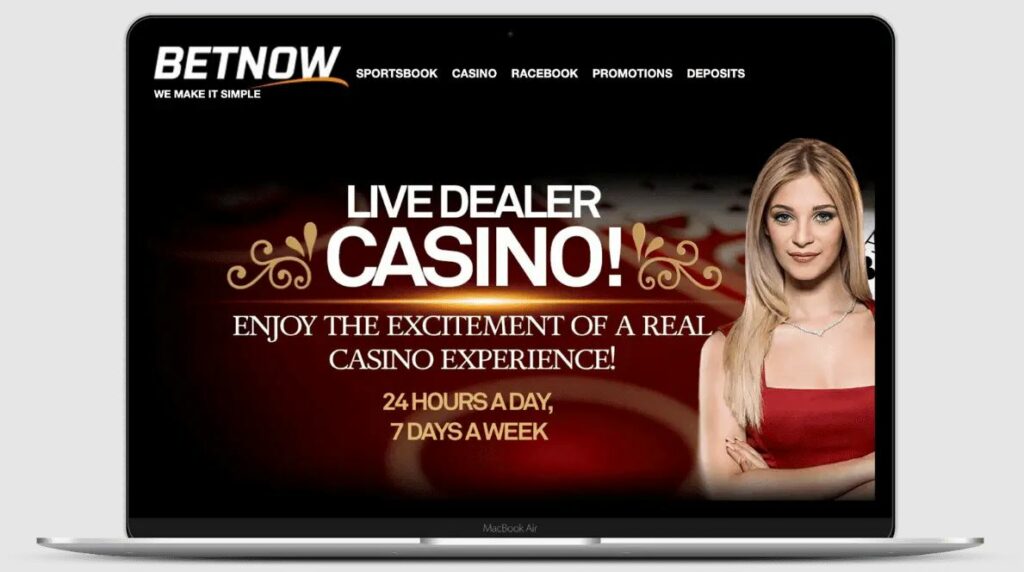 There are mainly two casinos on the Betnow application which are an animated platinum casino and a live dealer casino. You can play both casinos at the same time by playing them on two different tabs. There are plenty of slots available for casino games like sugar and ice, detective 221B, Honey money, Patty's gold, candy cash, spooky circus, fortune 88, master clone, Golden buffalo, Diana jones, and many more.